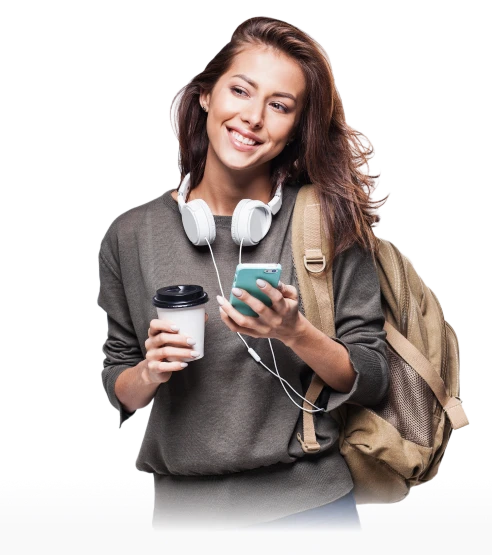 Тест на профориентацию
Точный выбор профессии для взрослых и студентов.
Ознакомьтесь

с результатами

Получите комментарий профориентолога

на ваши результаты
50К+
мы помогли выбрать профессию
С 2007 г.
работает наш центр профориентации
Гарантия. Возврат денег.
This test is for you if:
You are an adult and want to change your profession.
You are a student and want to clarify the trajectory of your education.
You want to understand yourself and your desires
You want to know your abilities.
You want to choose a profession that suits you
You have a teenage child whom you want to help choose a profession
Test Foundation
From our extensive experience in live career guidance, we have discovered that successful human activity is based on strong motivation. Therefore, the test helps individuals become aware of and organize their desires. However, desires alone are not enough. The test explores intelligence, personal qualities, and connects them with desires.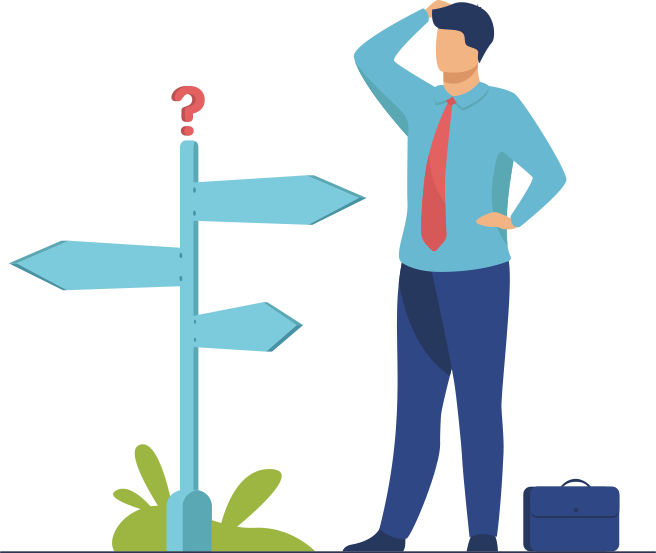 Suitable profession is determined based on the analysis of combinations of career types.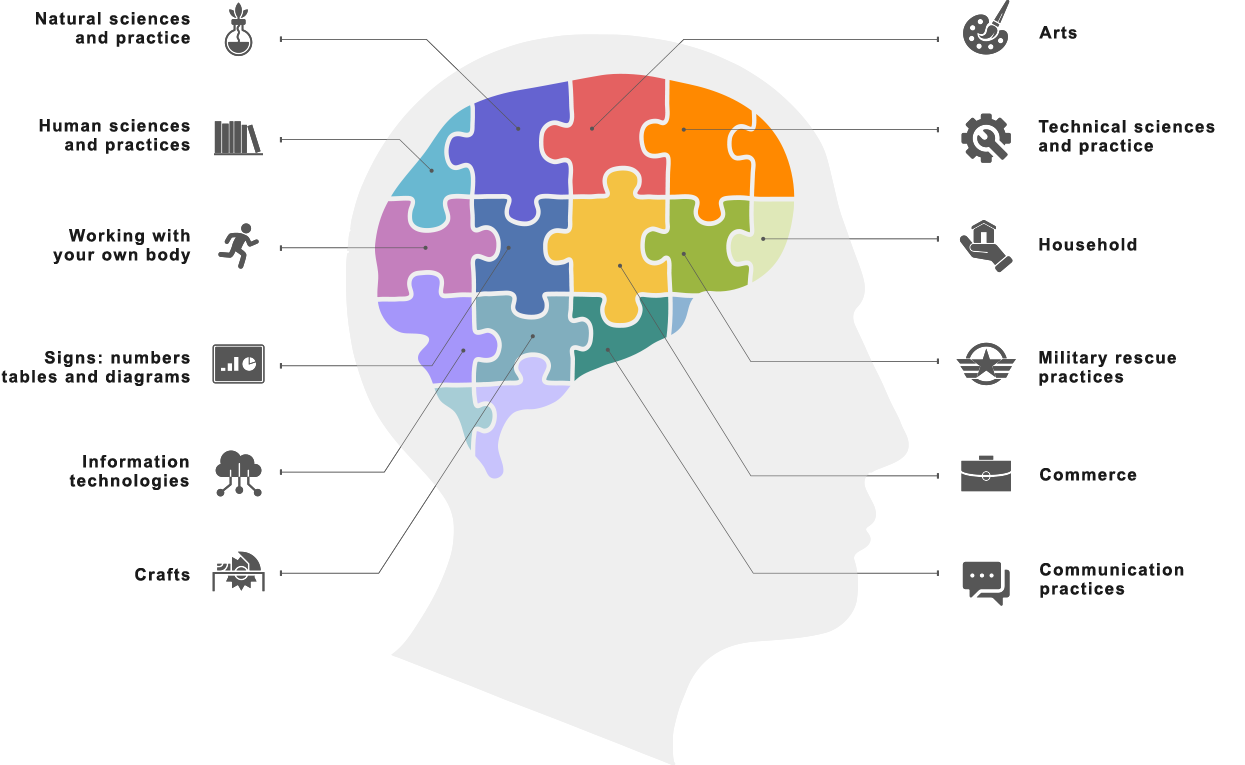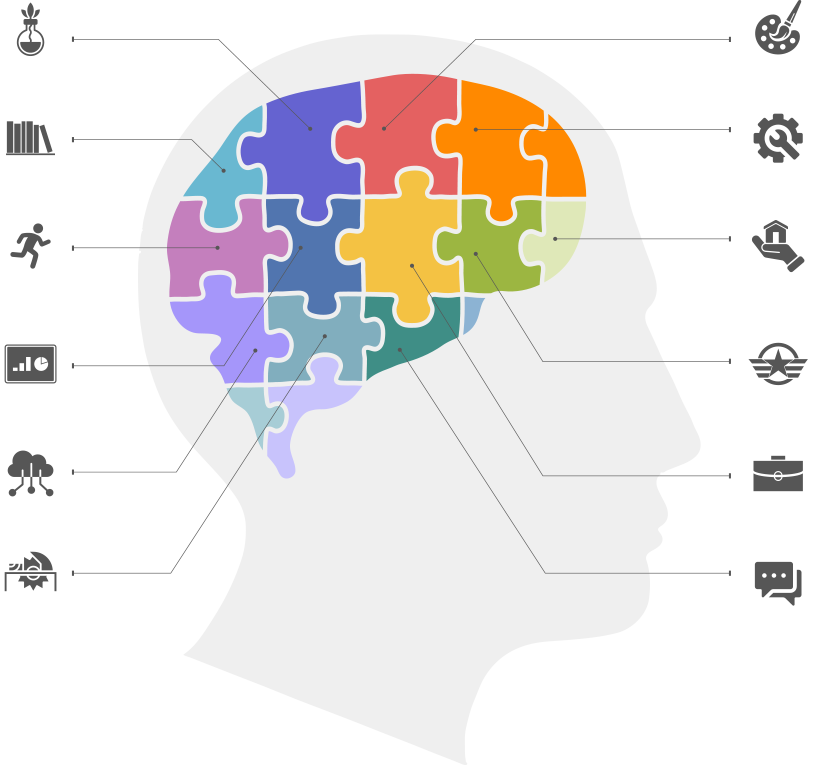 What you get as a result:
Identification of your professional interests (by type of profession)
Determination of your professional abilities (by type of profession) and ability to entrepreneurship
A list of professions suitable for you and a brief description of these professions
Analysis of the types of your intelligence (logic, numerical, verbal, etc.)
Analysis of your personal qualities that are important for work
The level of your creativity
Your value orientations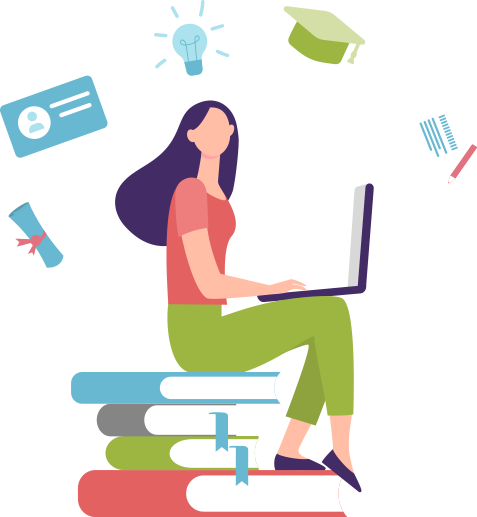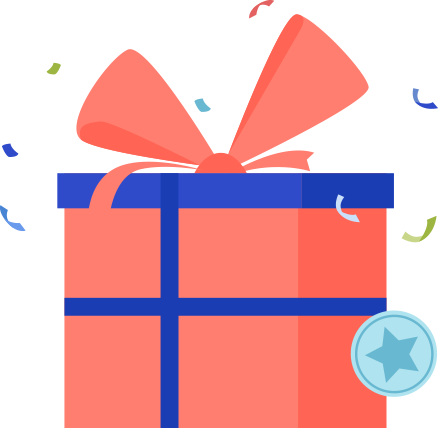 And as a bonus...
We will give you a test that will determine:
Your temperament
Your claims
Entrepreneurial tendencies
Entrepreneurial tendencies
Who you are in the organization
Characteristics of intelligence
Take the complete test and determine the professions that are suitable for you!
Special Offer:
Buy one test and get a second one for free. Gift it to a friend, family member, colleague, or classmate.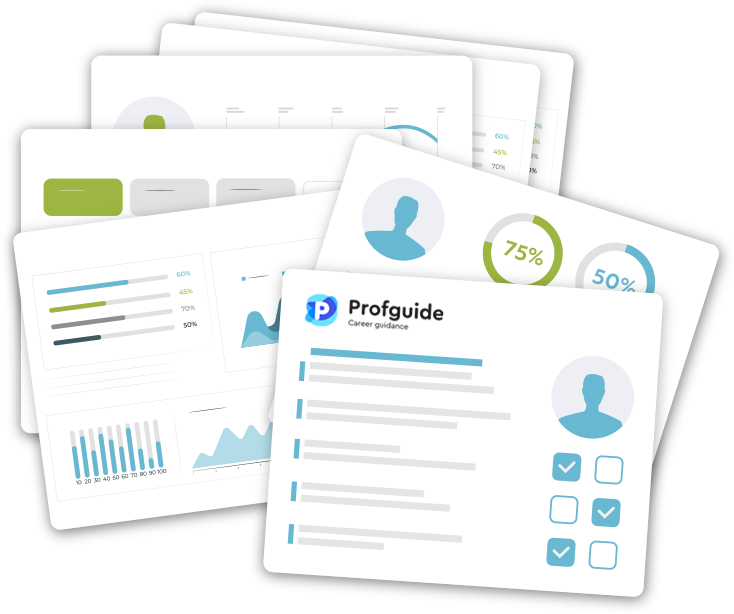 Your questions answered
How is the reliability and accuracy of the results ensured?
The reliability and accuracy of our test are ensured through selective comparison of the results with those obtained from in-person interviews.
Why is the test paid?
We have many free tests available, and only two of them are paid. Creating such a test is a meticulous and time-consuming effort involving an entire team. Additionally, we provide round-the-clock technical support for you. We strive to make our test of high quality as it has the potential to impact your life and future. Indeed, with the same amount of money, you can have a single meal in a cafeteria.
How many times can I retake the test after payment?
By making a single payment, you will be able to retake the test multiple times. We even consider it beneficial as over time, your answers may become more mature.
If I am not satisfied with the test results, what should I do?
We receive many positive reviews, and we are confident in our test. However, if you are still unsatisfied with the result, simply contact us (info@profguide.ru), and we will refund your money within one day.
Do you have customer support available?
Yes, our customer support is available 24/7. Please email us with any questions you may have: info@profguide.ru. We appreciate your feedback!
How long does the test last?
About 20 minutes. The psychological test, which comes as a gift, takes about an hour. After the first test you will already receive a report with professions and an entry trajectory.
How can I find my results if I close the page?